Keeta's Place INC reaches Middle School and High School aged girls in under-resourced, under-served or low-income communities through a after school virtual and Saturday in person (Chicagoland area only) Life Coaching program.
We focus on providing young ladies with the life skills that are needed to become productive citizens who can contribute to society as they grow into adulthood. Our social-emotional learning-based curriculum centers around girls improving their confidence, forming healthy habits, building healthy relationships, overcoming distractions and getting rid of negative self-thoughts.
We provide introductions to political science, financial literacy, women's health, networking, appearance maintenance, self awareness and love, culinary arts, self defense, etiquette mastery, fine arts, traveling and community service projects that connects them to the world around them and much more.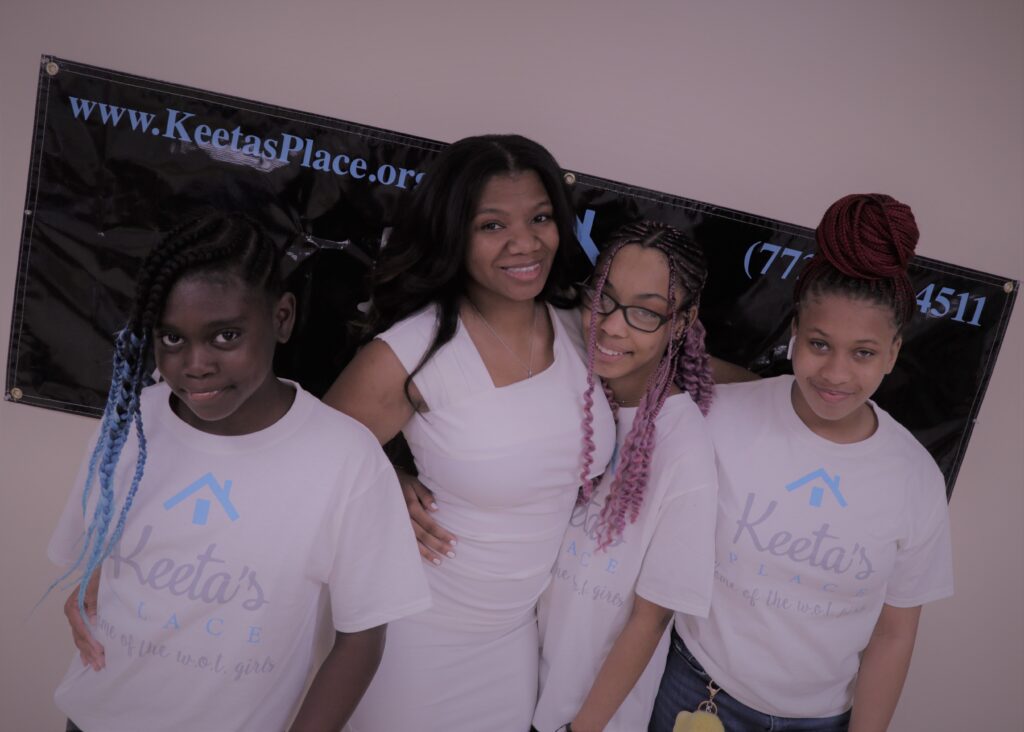 "Give Us Your Ordinary Girls Of Today And Let Us Turn Them Into The Extraordinary Women Of Tomorrow"
~Lakeeta F. Williams~
Founder and Director of Keeta's Place INC