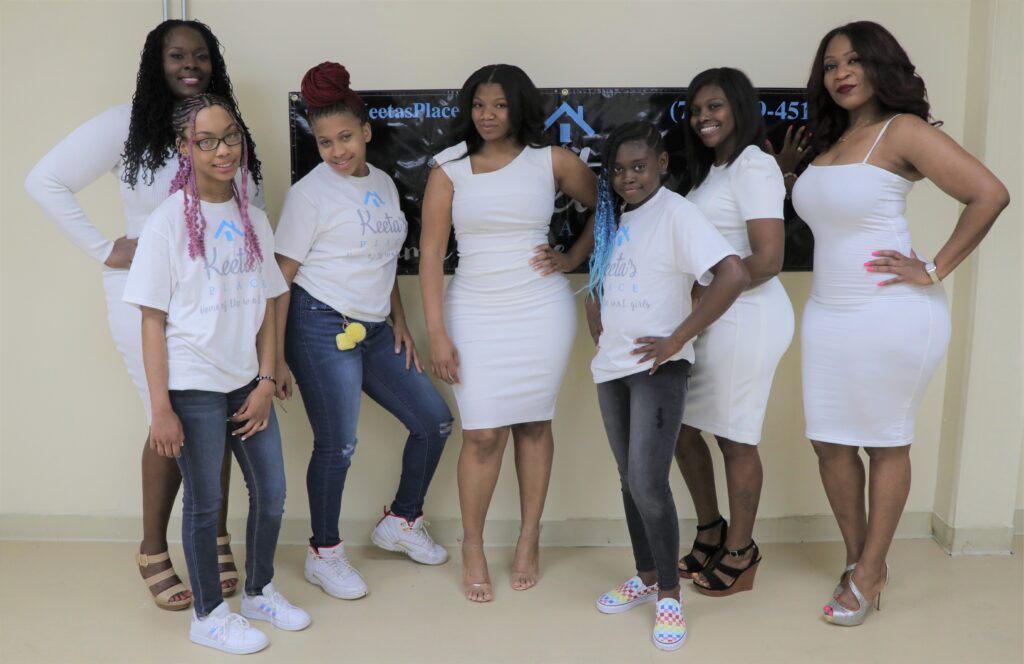 "Breaking Down The Girls Of Today, To Build The Women Of Tomorrow"
~Lakeeta Williams~
Keeta's Place Mission
Keeta's Place provides a space within a home-based environment where girls ages 12-18 can come and learn the life skills that are needed to live healthy lifestyles and become productive citizens who can contribute to society as they grow into adulthood.
Keeta's Place Vision
Is to be a strong presence in low-income neighborhoods and under-served communities. To provide these young ladies with resources that motivate and encourage their growth and development, through a life coach program that understand the circumstances and situations that equate to the lifestyles of what we deem as the invisible youth. By building healthy relationships, encouraging growth, and building self-awareness we will provide these young ladies with the tools they need to reach their full potential.
Keeta's Place Values
Here at Keeta's Place we realize that knowing that at least one other person accepts you totally for who you are is the foundation of a healthy self-realization. That is why our values are rooted in S.I.S.T.E.R.H.O.O.D.
Strength
Integrity
Support
Teamwork
Encouragement
Respect
Honesty
Optimism
Openness
Dedication
"I am an example of what is possible when girls from the very beginning of their lives are loved and nurtured by people around them. I was surrounded by extraordinary women in my life who taught me about quiet strength and dignity."
~Michelle Obama~